PolyWorks Software Services
CT Scan to Analyze Adhesion and Bonding
PolyWorks Metrology Suite is one of the pillars of Haven Metrology's 3D inspection services.
Capabilities like alignments, dimensional inspection and programming, reporting, scan file manipulation and repair, and modeling are used daily to the benefit of our clients.
With 10+ years of experience we are recognized as an industry leader on Innovmetric's website, listed as a service bureau for scanning, reverse engineering, and inspection services.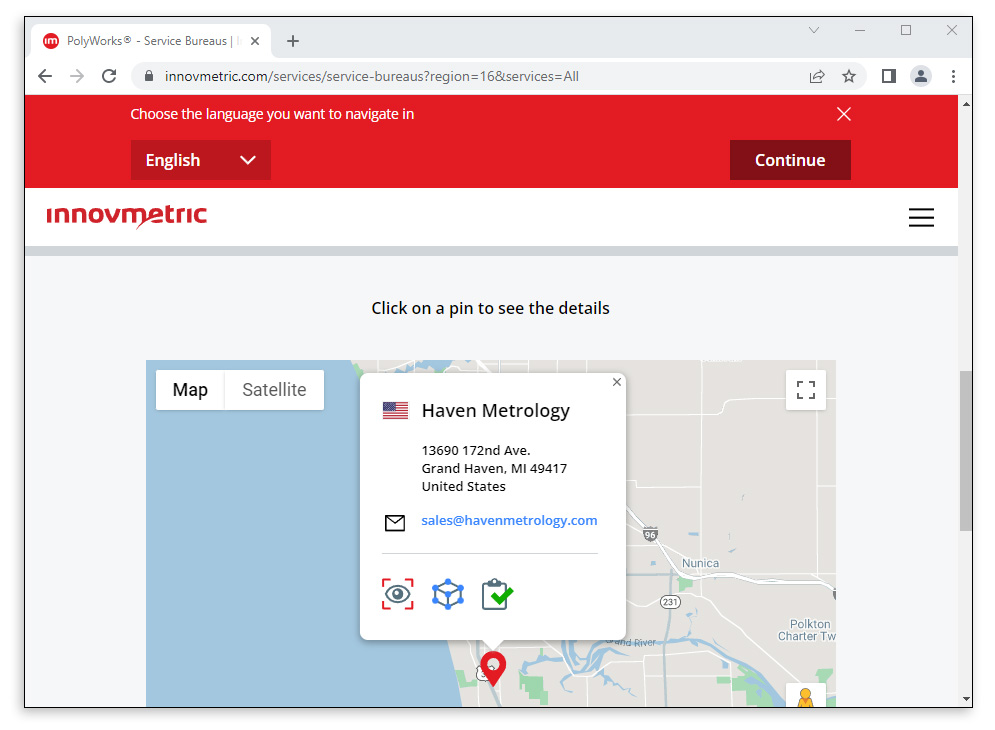 INTEGRATION OF SOFTWARE AND HARDWARE
PolyWorks is integrated into the uses of all our hardware and software; this synergy brings our service offerings to a different level than other inspection labs.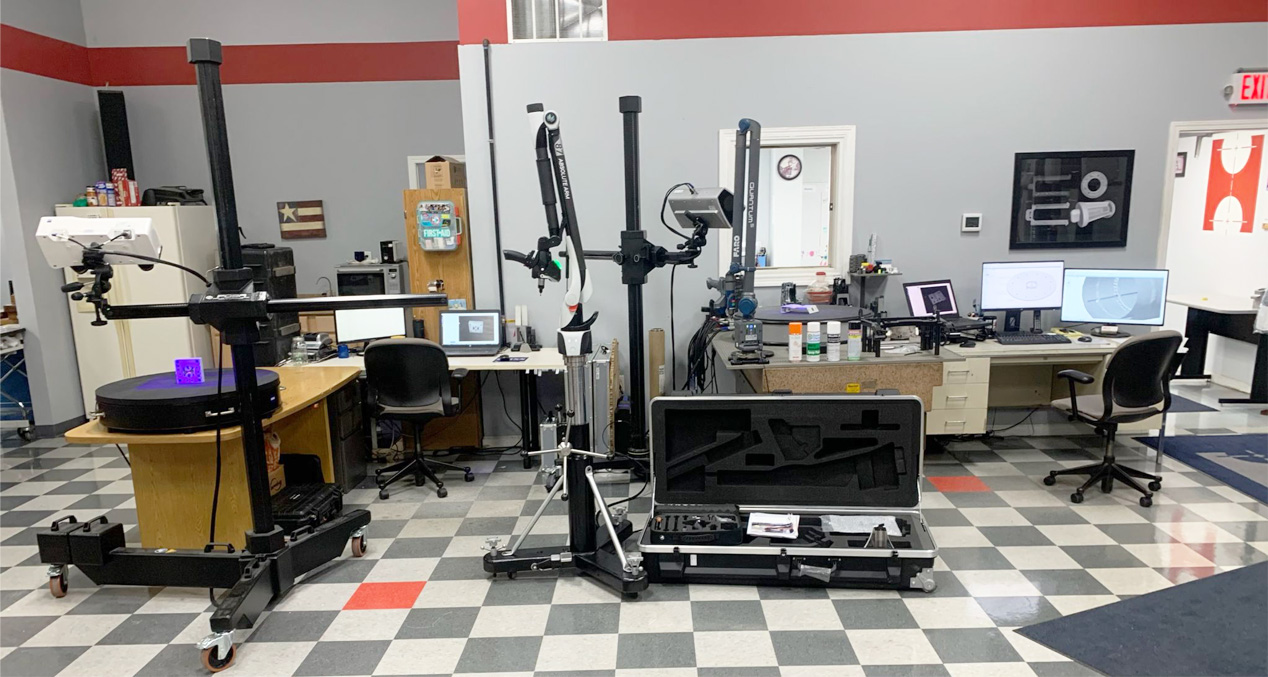 Software Integration
It is used to assist with Geomagic's reverse engineering capabilities for better control over alignments and profile mapping.
It is used to assist with Volume Graphic's slice imaging by offering export of .iges files of cross sections, CT volume clean up, and more.
It is used with PC-DMIS to assist with feature data sets
Hardware Integration
We import high accuracy scan files from our Zeiss 3D Scanners
We probe and laser scan with our Faro and Hexagon arms using PolyWorks as the controlling software
We import non-destructive, water tight CT scan .stls
EXPERIENCE TO HANDLE EVERY SCENARIO
Because PolyWorks is a widespread & industry leading software, we send and receive workspaces and datasets from our clients across the globe. We offer onsite and virtual training sessions that are tailored to client specific applications.
As a 3rd party inspection lab we have seen projects of all complexities and from all industries. We know PolyWork's strengths and limitations and how to push  the boundaries in order to offer solutions and insights into the most complex scenarios.