450kv High Energy X-ray & CT
PINNACLE 450kv VAULT
COMING AUGUST 2022
MesoFocus
With focal spot sizes ranging between the conventional minifocus and the open microfocus, the high energy 450kV MesoFocus tube by Comet is a game changer from a technological perspective.
50 – 450 μm

Resolution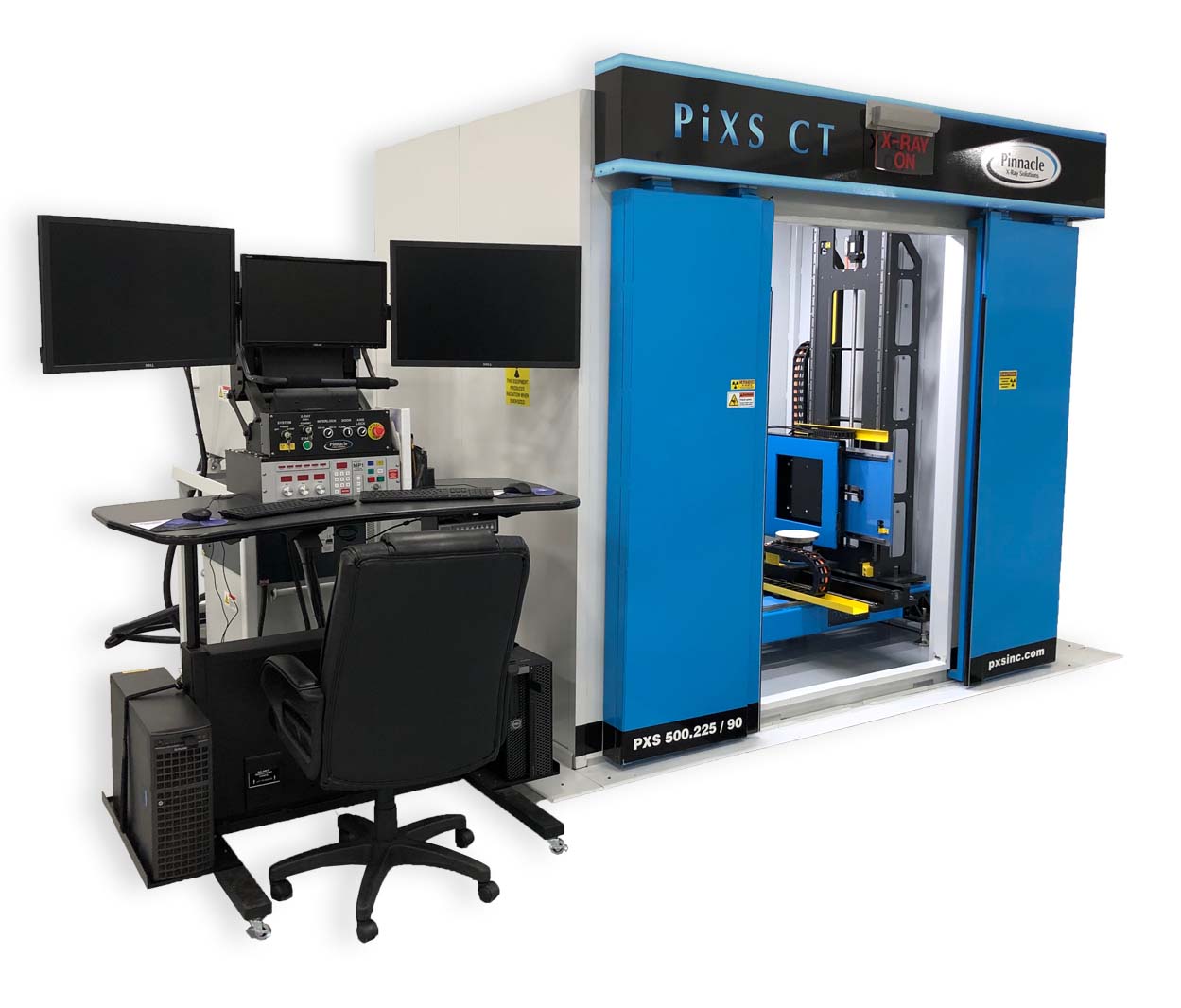 Walk-in Vault
This large capacity system combines a temperature control module and precision scales to allow advanced metrology, CAD to CT comparison, and much more.
5x6ft Cylindrical

Working Volume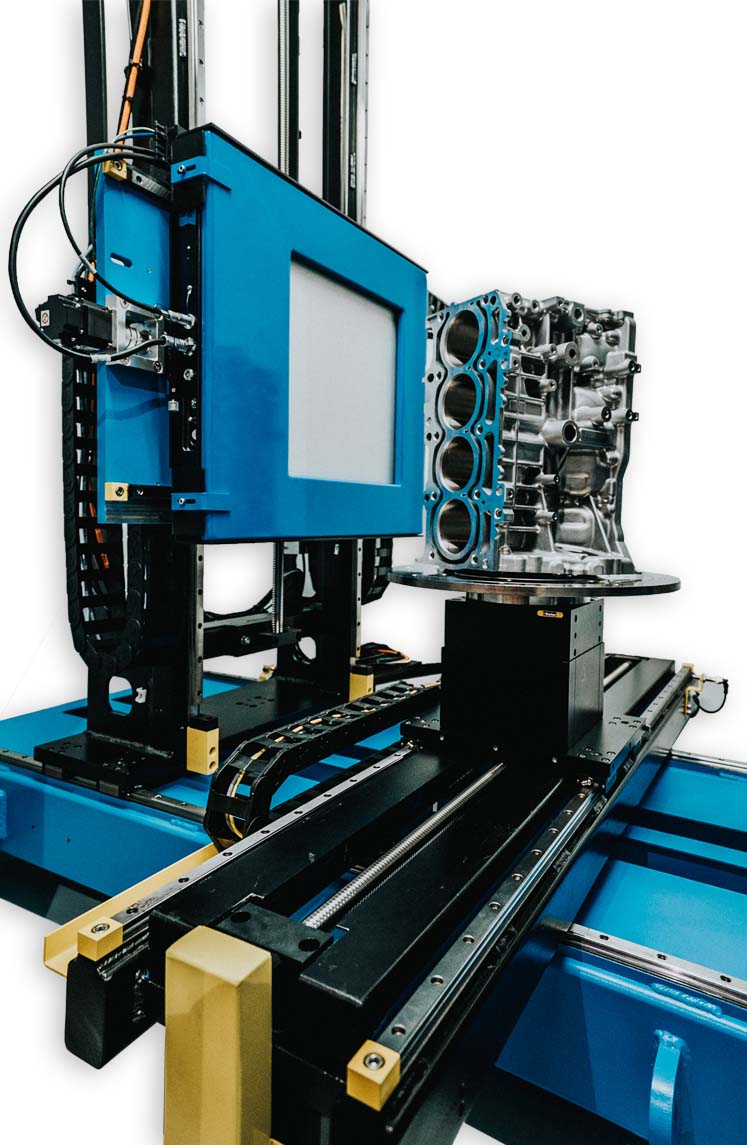 iRay 1717HS Detector
The iRay 1717HS is the largest, fastest, and highest resolution detector on the market.
139 Pixel Pitch

30 FPS
8-Axis Manipulator
This premium manipulator offers 500lbs of standard load capacity and 2200lbs of torque for heavy and large objects.
CNC Full Motion Control

Rotation & Tilt
Volume Graphics Max
Hardware to Software Integration allows for faster processing and automation using the industry's premium software.
Helical Scanning

Offset Reconstruction

Artifact Corrections
ALSO OFFERING 225kv, 1 – 125um RESOLUTION
X-RAY/ CT SERVICES
SPACE
AEROSPACE
MILITARY
AUTOMOTIVE
ENERGY & EV
MEDICAL
TEMPORARY IMAGES PROVIDED BY OUR 225kv SYSTEM
High Energy Digital X-Ray Imaging
High Energy Industrial DXR for castings and forgings like inconel, titanium, copper,  and large electronics, PCBs, and AM components
450kV High Resolution, High Speed CT Scanning
High Energy Industrial CT for high density assemblies, castings, EV modules, composites, and stainless steel housings
Library of Inspection Standards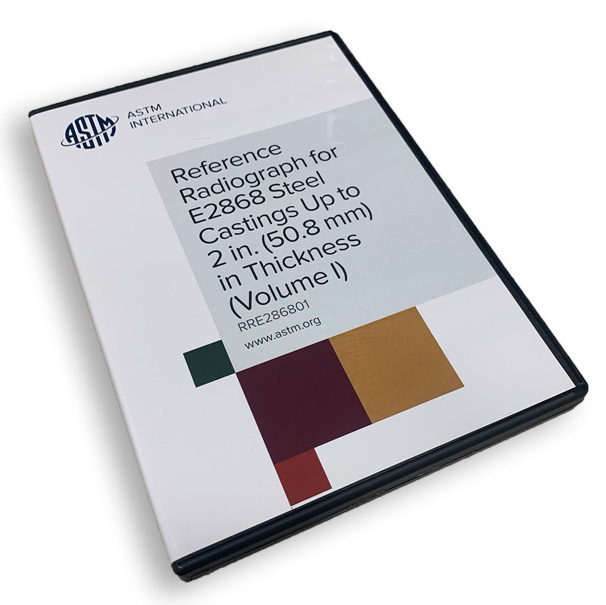 With a collection of standards and gauges in house, and the ability to acquire those we don't have within days, you can rely on us to meet your NDT inspection requirements.
Live View
Live view imaging of parts and assemblies is beneficial for understanding various defects, failures, or assembly conditions. During live views contrast, zoom, exposure, and other settings can be adjusted as needed to account for different material zones and resolution requirements.
Castings & Composites
Industrial X-Ray and Computed Tomography is used to locate and understand variations in linear density and defects within investment castings & composite materials.