Live View DXR: Gas Bubbles in Assembly
Digital X-Ray Live View
Live view imaging of parts and assemblies is beneficial for understanding various defects, failures, or assembly conditions. During live views contrast, zoom, exposure, and other settings can be adjusted as needed to account for different material zones and resolution requirements.
Coupling adjustable live views with real-time part manipulation or changes provides insights no other device can offer. For example, the video below showcases an ink cartridge with active air transport, pathing, and resting location.
In-situ techniques for part manipulation are available using an inter-cabinet power source. Remote controlled mechanisms are another option.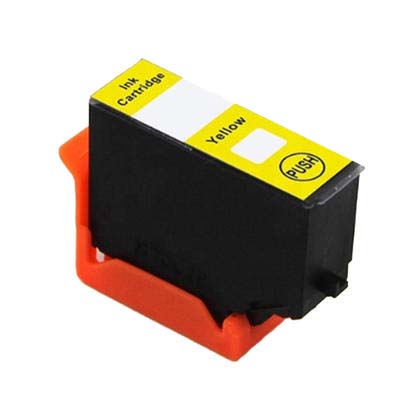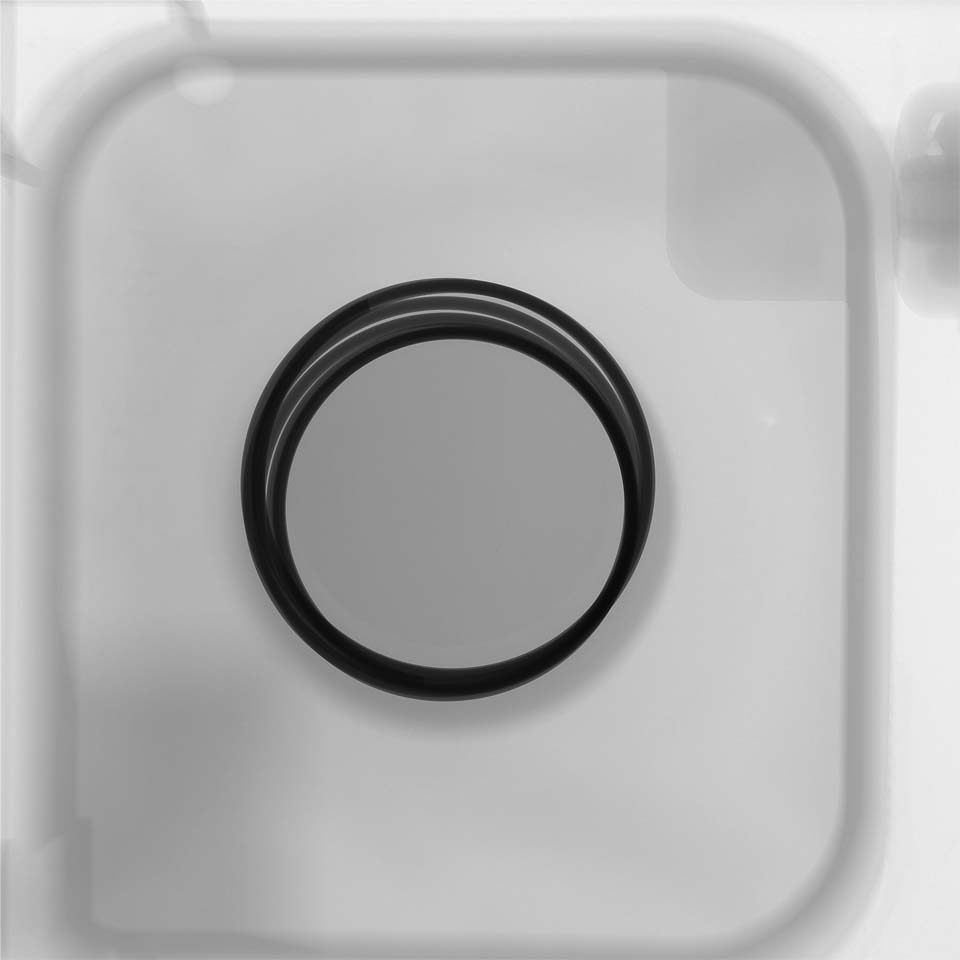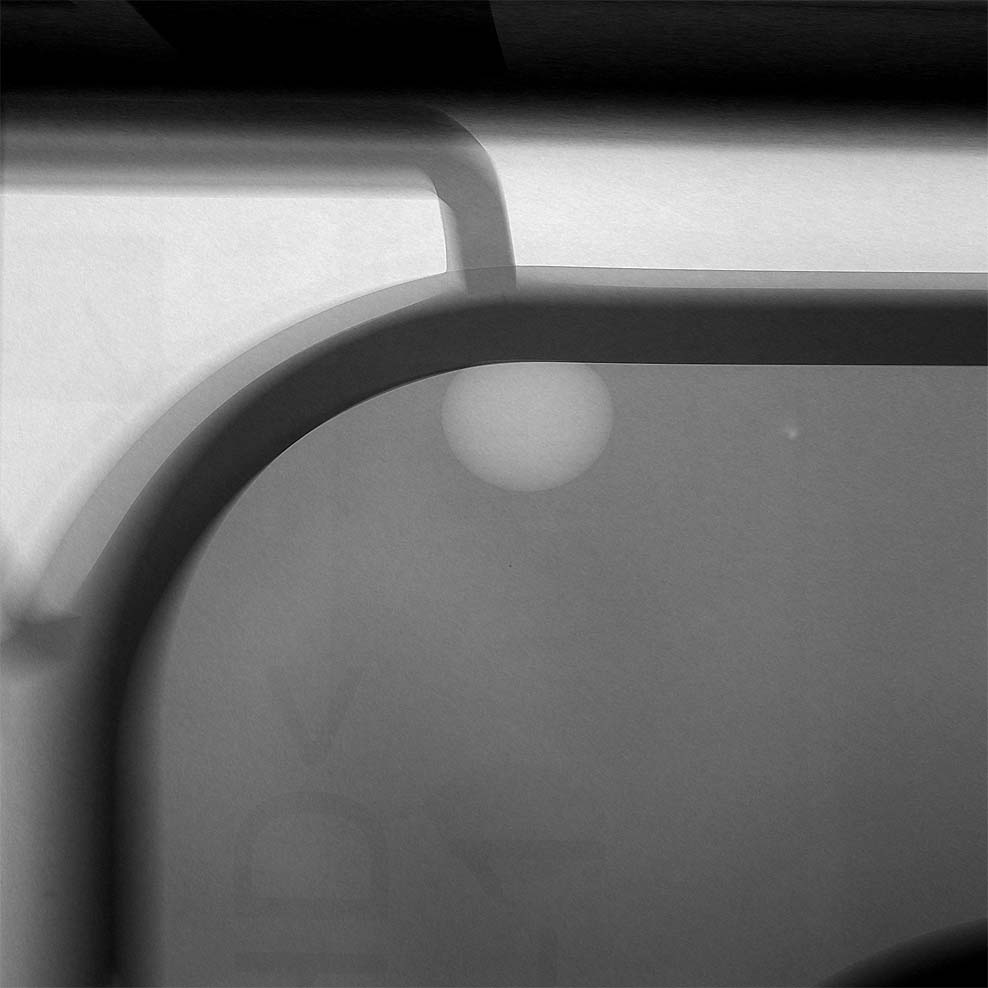 Gas Bubbles - 3x Speed, Variable Contrast & Zoom