Industrial CT Scanning for Reverse Engineering Assemblies
Industrial CT Scanning to Reverse Engineer Assemblies
Another fun one for Haven Metrology, this CT to CAD project was for a client from Colorado who is rebuilding the circuitry for rapid fire trigger mods.
We CT scanned for assembled component positions, disassembled it to relieve the rubber pieces for their own sub-component models, and then fit them back to the assembly for rough positions.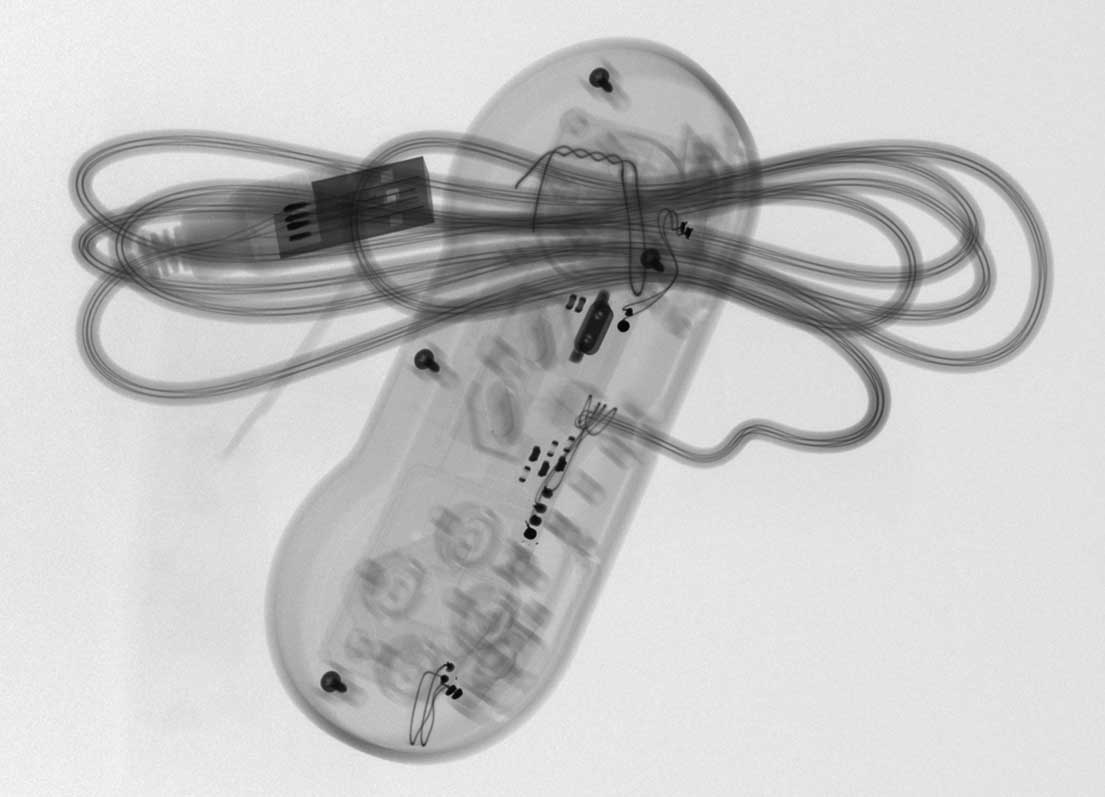 Watertight CT Scanned .stl File
These images show high resolution, water tight geometry of the external and internal features of this aluminum casting.