Industrial CT Scanning of Marine Specimens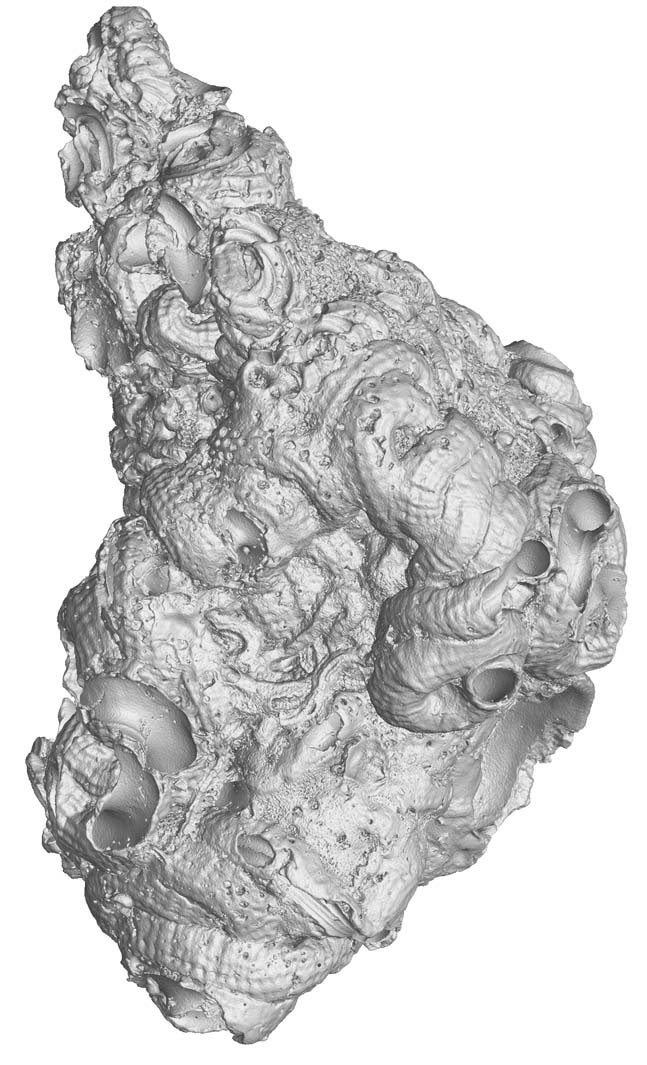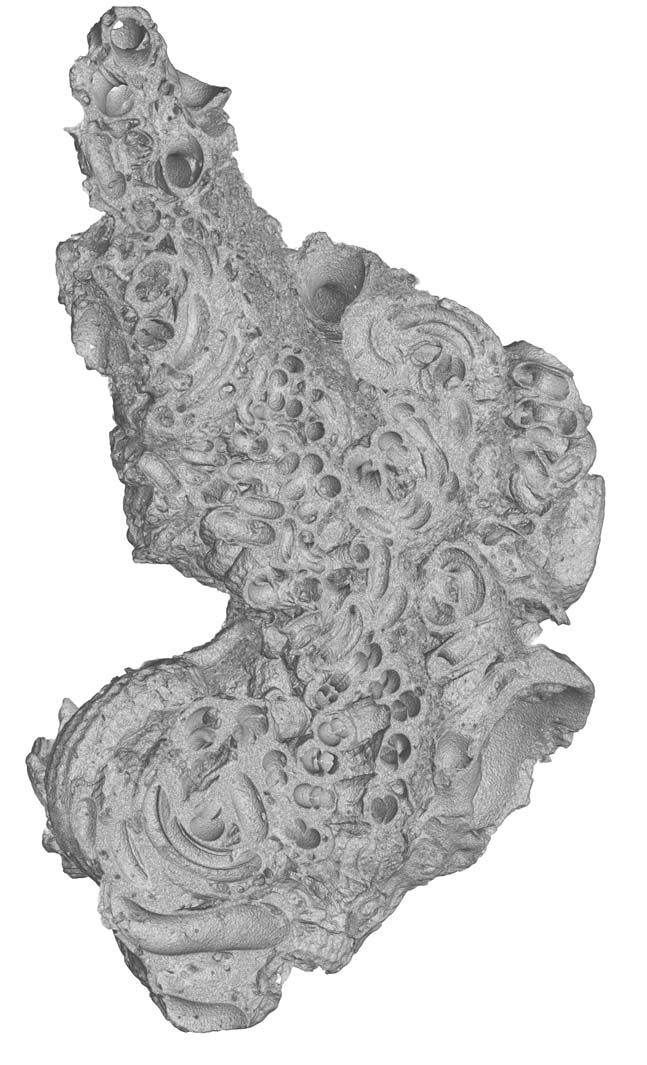 X-Ray & CT Imaging of Marine Specimens
Industrial CT Scanning can be useful for the study of natural artifacts like these marine specimens found in the Gulf of Mexico near the Florida Keys.
Using several demonstration techniques this case study spotlights several specimens including a medium conch, sand dollar, and concrete like cluster.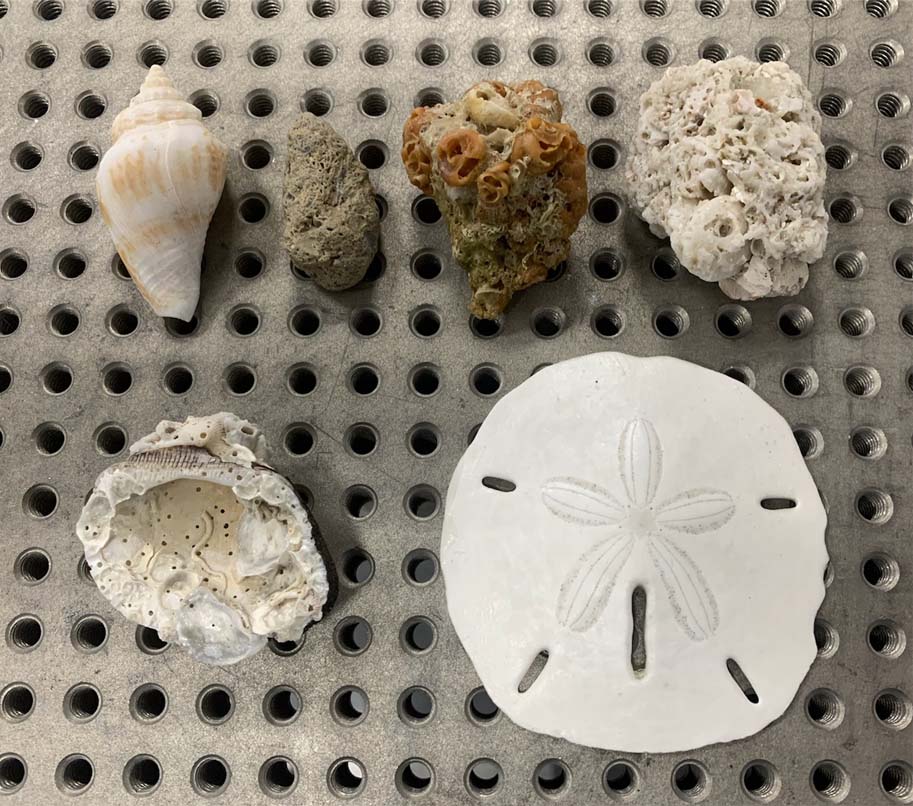 Non-Destructive Internal Imaging
Industrial X-Ray or Computed Tomography is used to see inaccessible, internal features. These shells and structures may hold valuable information that would be disrupted by physically opening them.